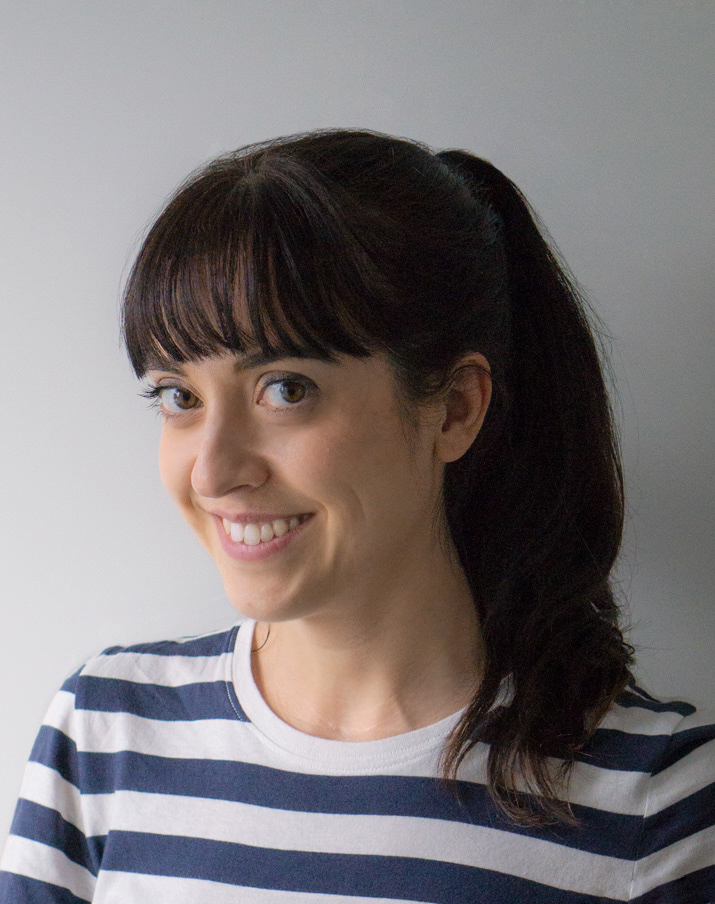 I am an Italian UI designer based in Munich with more than 10 years of experience in graphic design, branding and typography. My credo is to combine aesthetics and functionality to offer a flawless experience for the user and improve the interaction with technology through outstanding solutions.
In 2012 I landed in Germany, looking for new experiences and the chance of expanding my competences. Since then, I have been working in different design studios and as a freelancer. Living in an international environment surrounded by inspiring people gives me the opportunity of exploring and discovering cultures and identities.
I love running in nature, reading books on the seaside back in my hometown or visiting an art exhibition to find inspirations.
 
Recently I completed a project-based training in UI Design. I am ready to join a talented team in which I can make a difference, developing beautiful, functional and enjoyable digital products. I am open to smart working and remote solutions.
UI Design | Graphic and Editorial design | Brand Identity | Typography
Personal Resume available upon request